BORN IN SARDINIA, WORKING AROUND THE WORLD
Our story
HBAgency is a global ad tech company growing rapidly. HBAgency was created in 2018 in Sassari, Sardinia (Italy). Today, the company operates in Europe, North and South America, South Asia and Africa.
The young highly motivated team is innovating adtech services daily to help to improve the performance of publishers. We are proud to partner with Yahoo, Triplelif, Magnite, Richaudience, Criteo, ImproveDigital, Adagio, Equativ and Onetag, among others.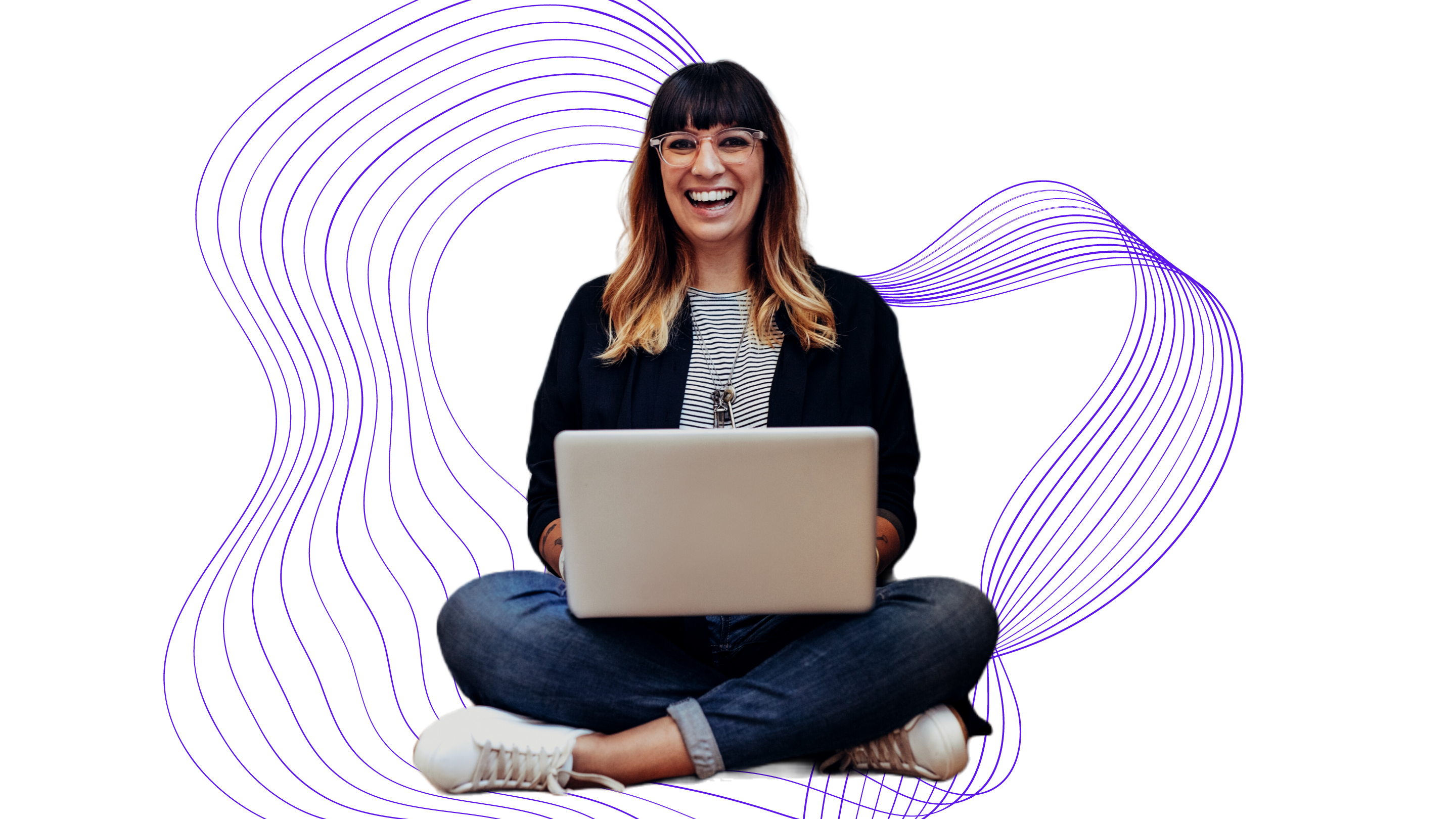 Grow with us
Full of new bright ideas, eager to work and get things done, striving for growth and professional development - our doors are always open for you. Share your resume and reach out to have a chat and/or join our team in a full-time capacity. Tech and business global roles available.